Presentation Resources and Student Examples are Below
Creating digital slide presentations is part of our Language Arts courses from 2nd to 12th grade. You can also create non-digital presentations if you prefer using traditional presentation materials such as card stock, poster boards, or other presentation materials.
Each week in Language Arts, a presentation is created based on what you are reading in Reading/Literature. For example, if reading Huckleberry Finn, your presentation might be about the author, Mark Twain; the plot or setting, or about a specific character. You can also tie these presentations to what you are learning in Science or History/Social Studies if you prefer. We recommend mixing it up throughout the school year. The slide presentation should be presented orally to your parent/teacher.
These weekly presentations are normally done over a two day period when you see the image below show up on your assignment pages.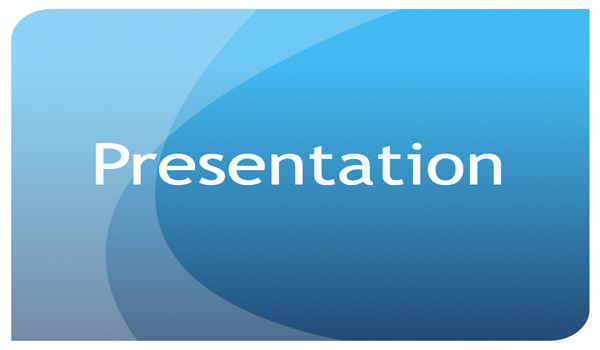 We recommend slide presentations of 3 to 5 pages for grades 2nd to 4th, and 5 to 10 pages for grades 5th to 12th.
Below is recommended slide presentation software, student examples, and resources to help in creating these presentations.
Slide Presentation Software
You may use any digital slide presentation software of your choice such as, Power Point. We recommend getting a free Google gmail account and using their Slide application (shown below).

Presentation Resources
Read about Presentations on Wikipedia and Presentation Software.
How to Do a Presentation
How to Create a Power Point Presentation
Tips for Effective Presentations
11 Design Tips for Presentations
Student Presentation Examples
Industrial Revolution
The Red Coats
World Population