Featured student art is below.
Be sure to check out the Robot Art and Student Self Portraits & Picassos!
Send us your art!
We are collecting art from our students to display in the Multi-Purpose Room. If you would like to share some of your art, you may email it to us at info@discoveryk12.com. It can be digital art that students made on their computer, or you can take a picture of an art project. You may include the student's first name and grade level if you'd like!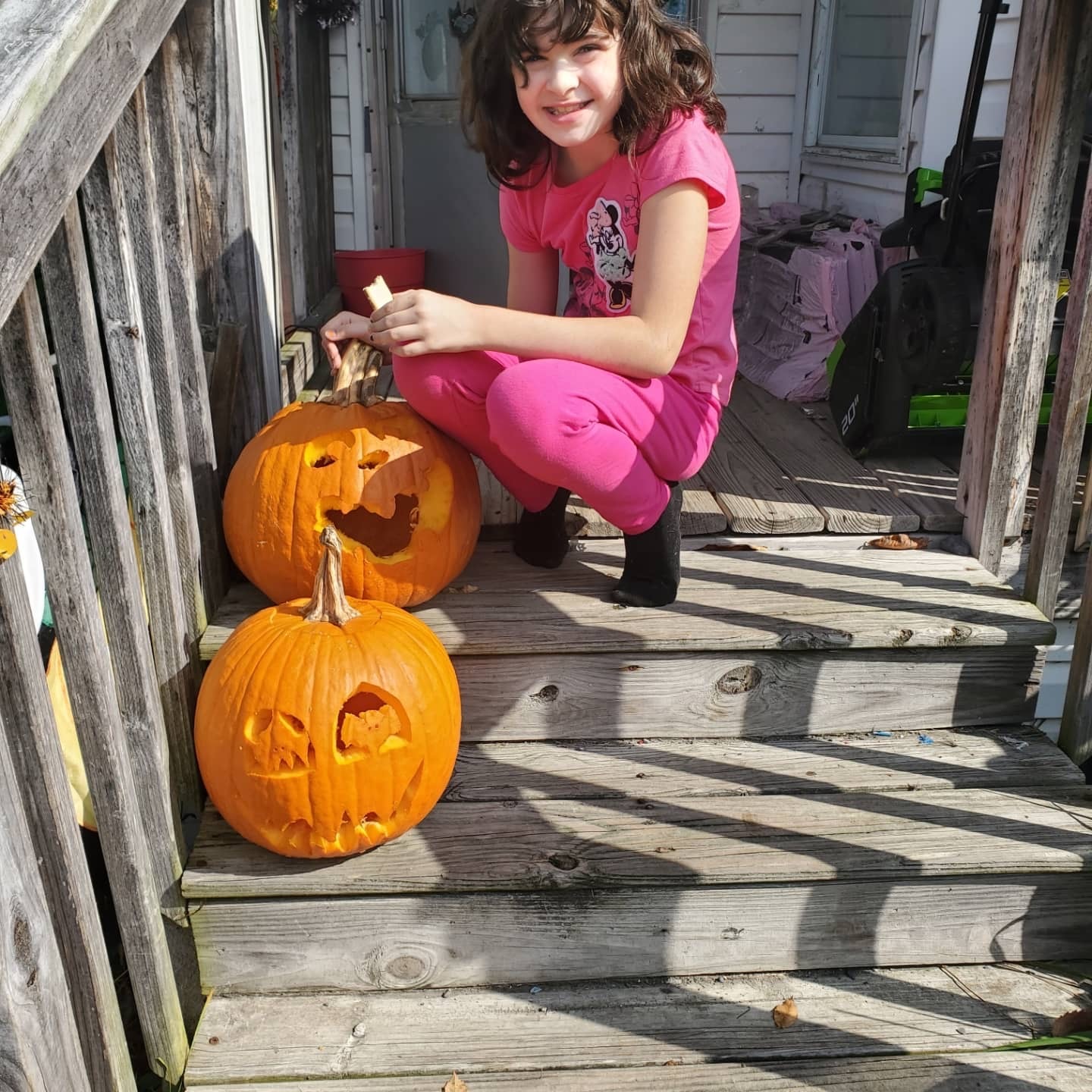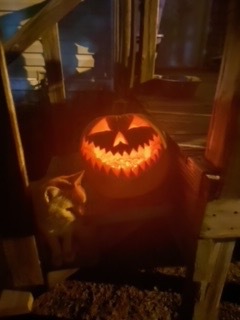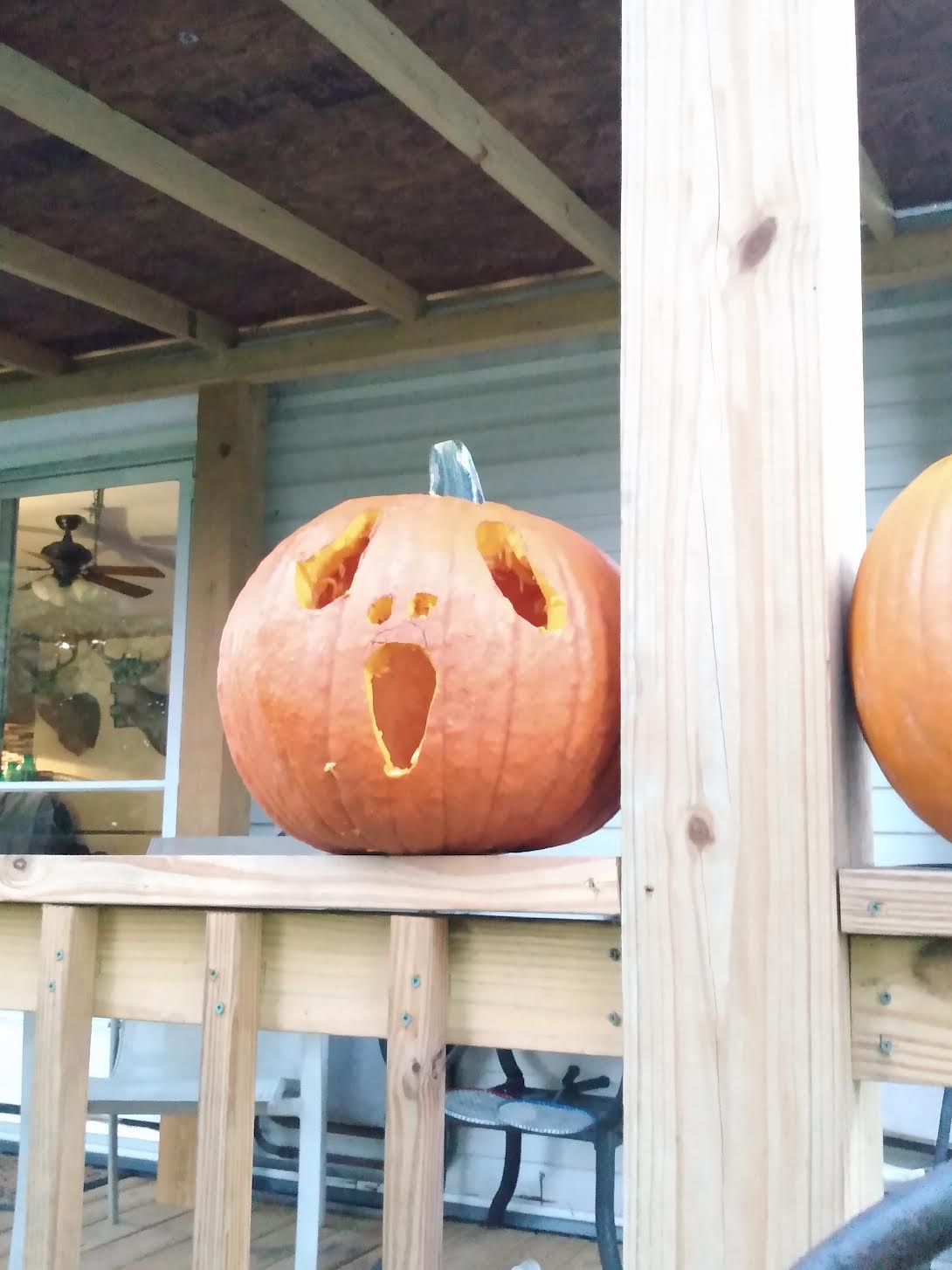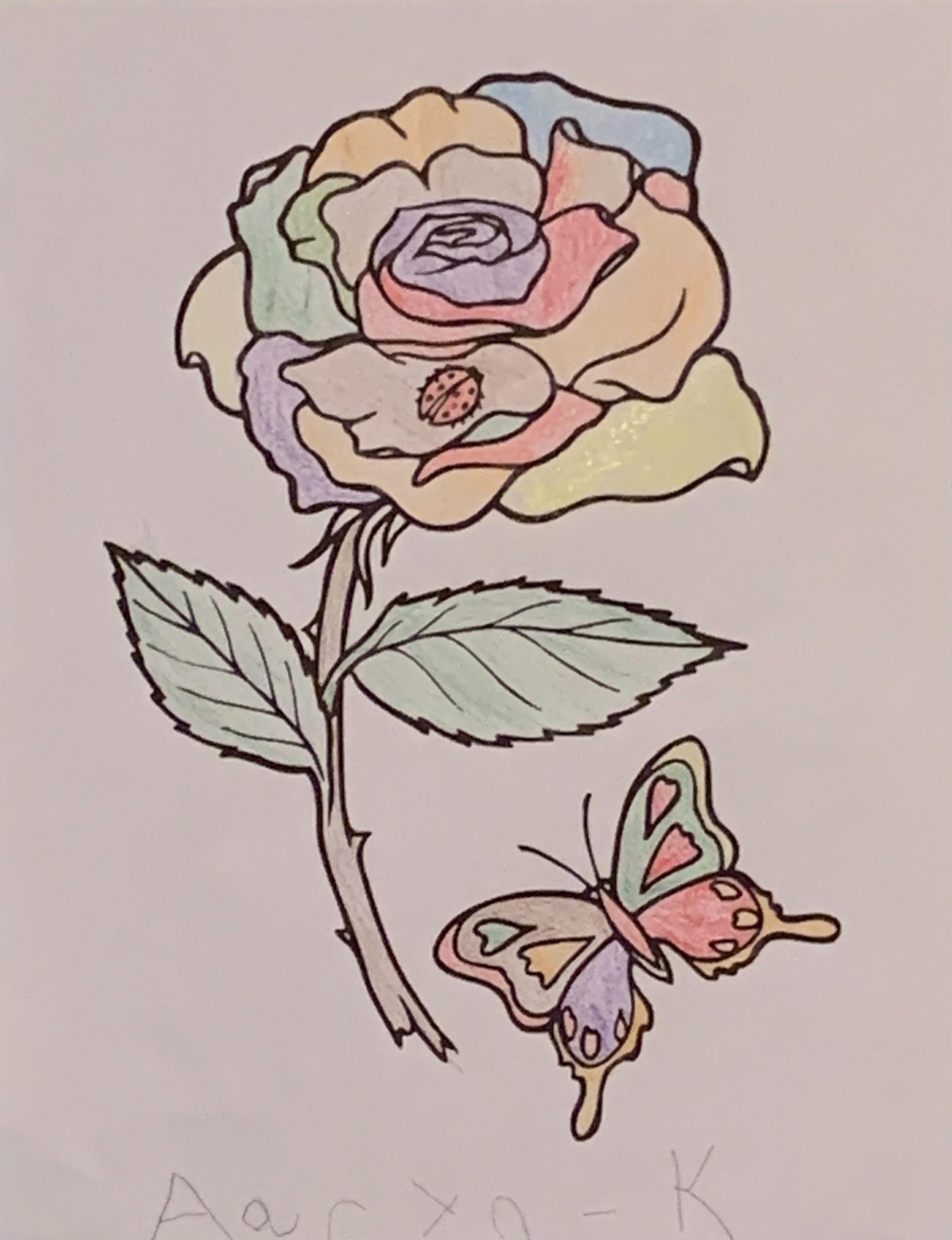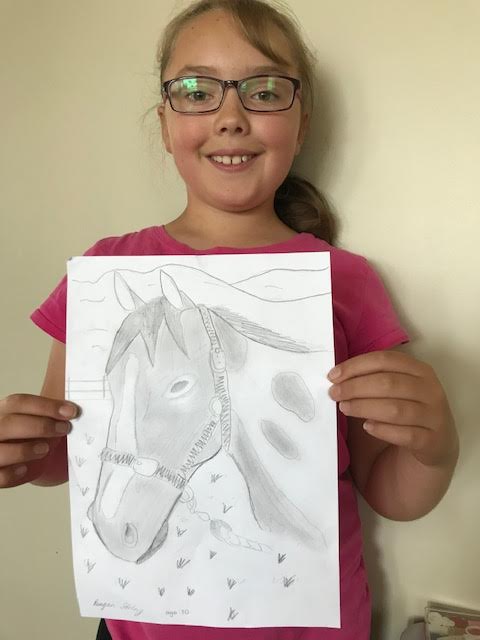 Reagan – 4th grade

Alen – 11th grade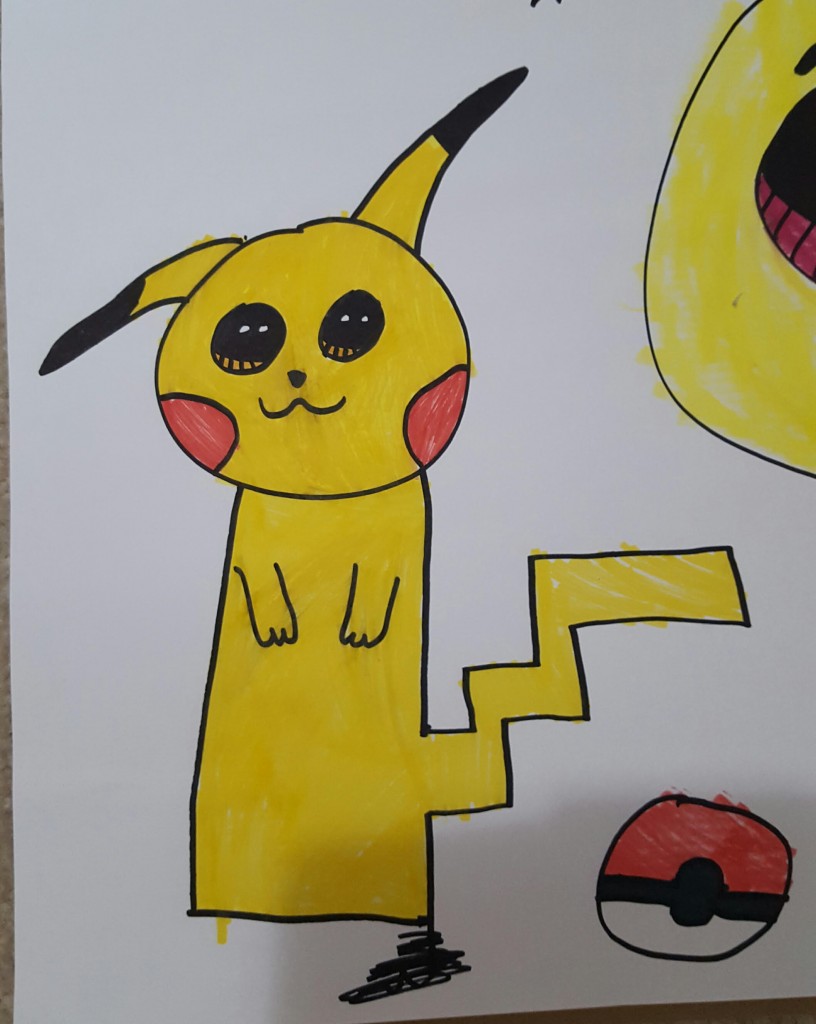 Bella – 4th grade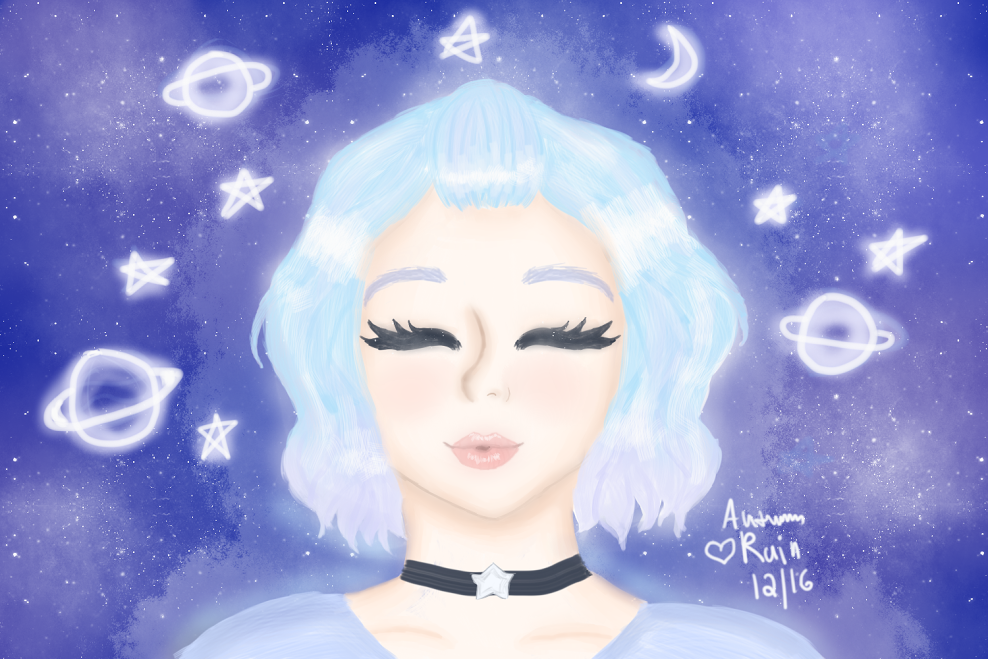 Autumn – 11th grade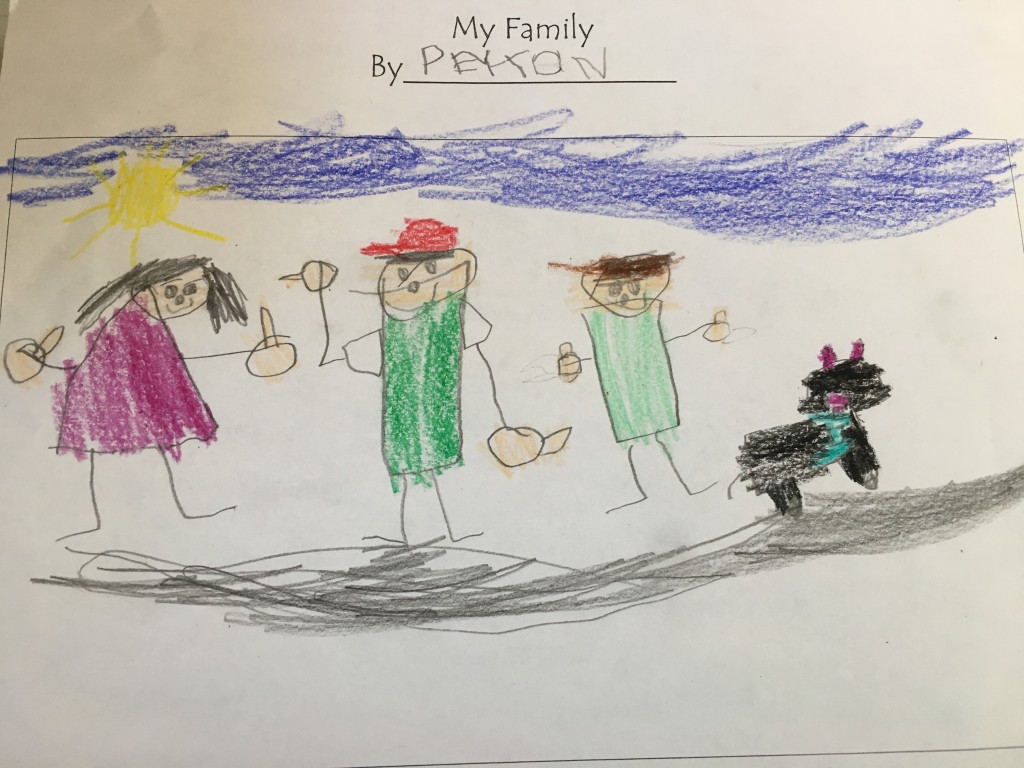 Peyton – kindergarten

Abigail – 8th grade

Reese – 7th grade

Mia – PreK

Abigail – 8th grade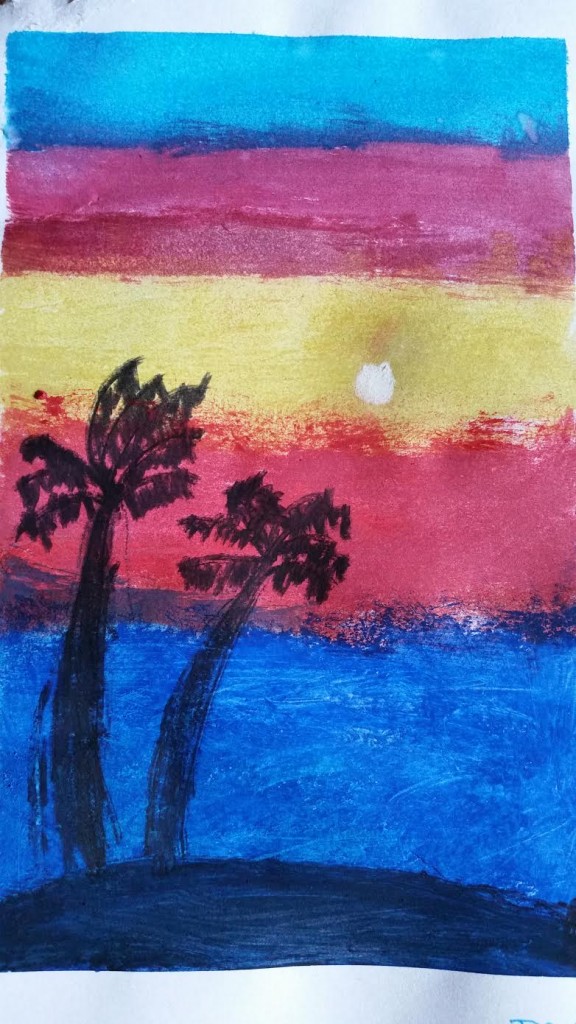 Jeremy – 4th grade

Hannah – 5th grade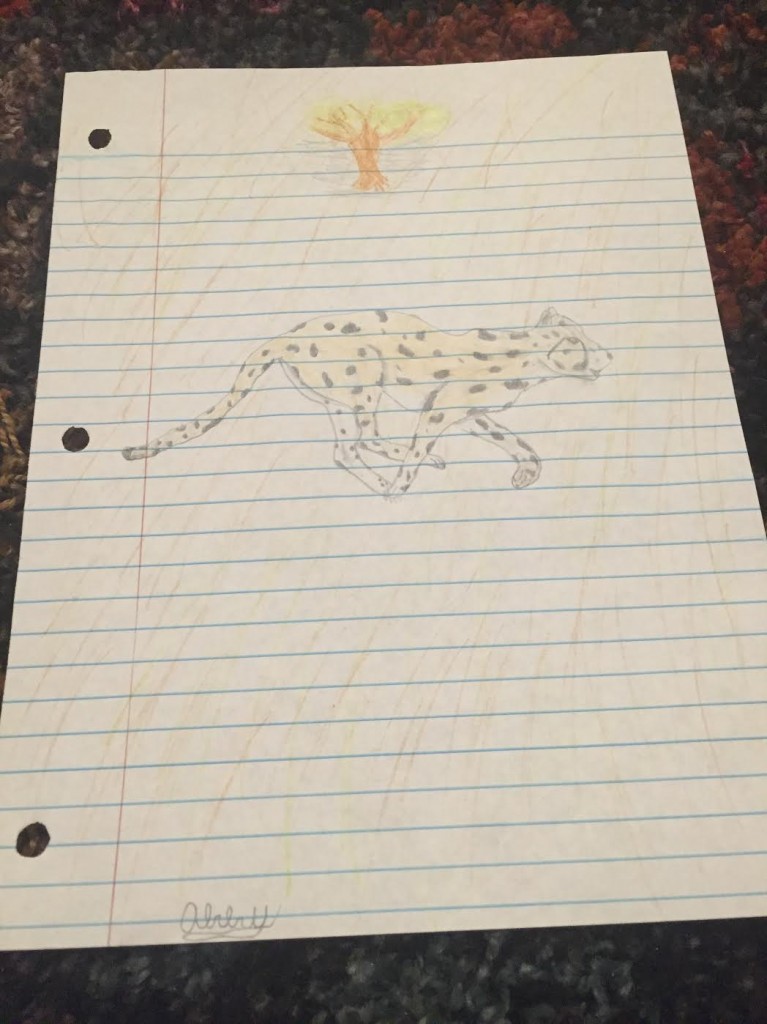 Abigail – 8th grade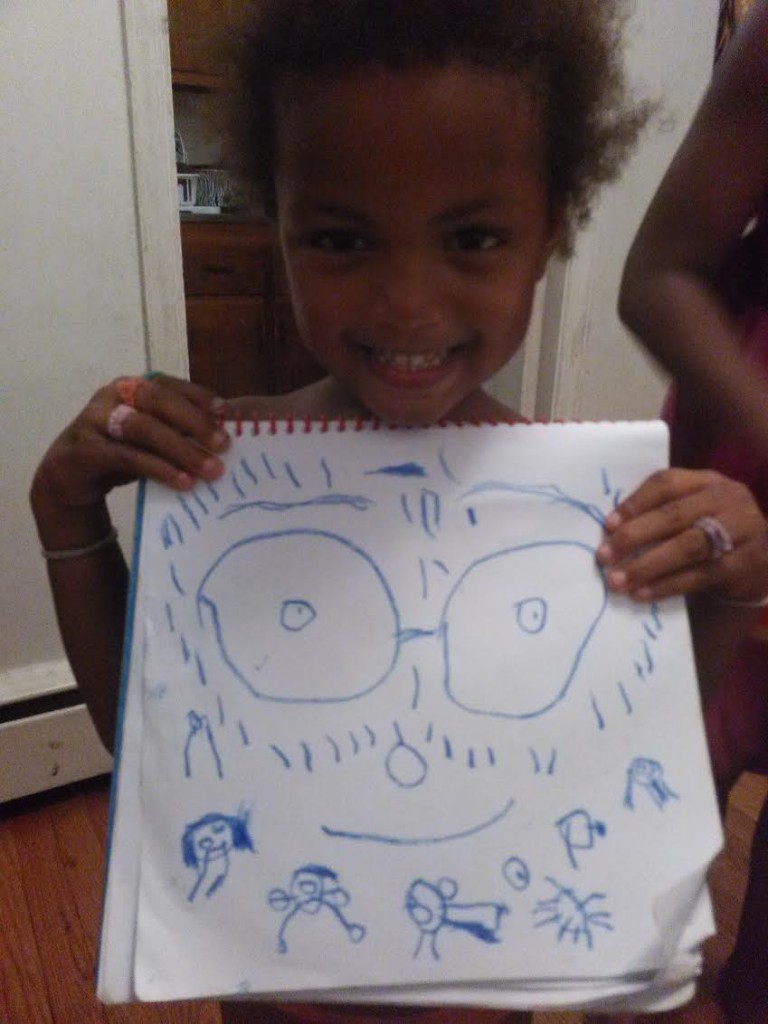 Anza – Kindergarten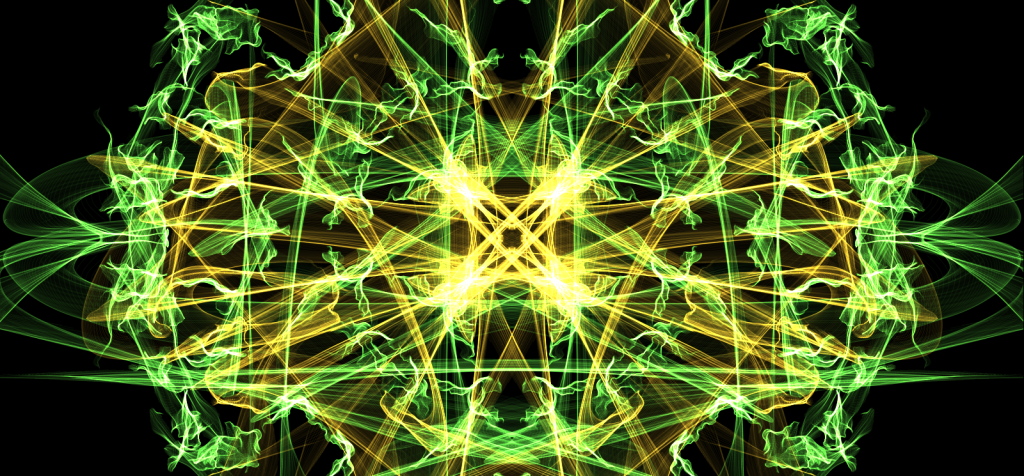 Janayda – 9th grade

Helena, 4th grade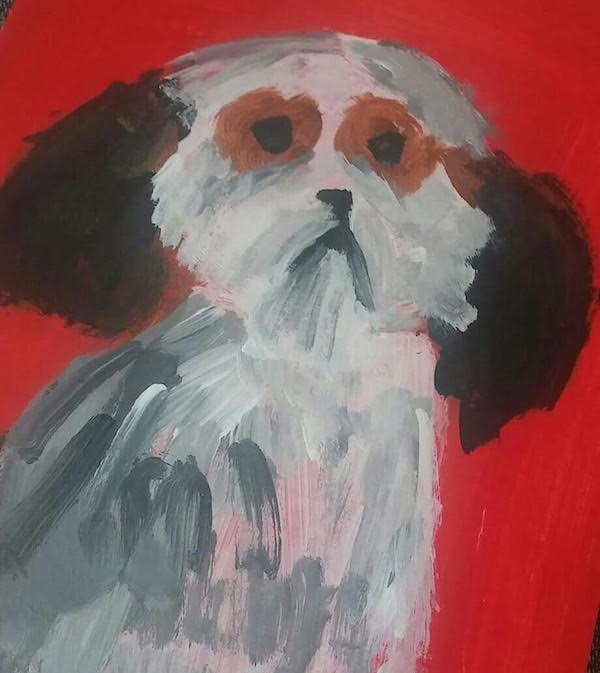 Kashiim, 5th grade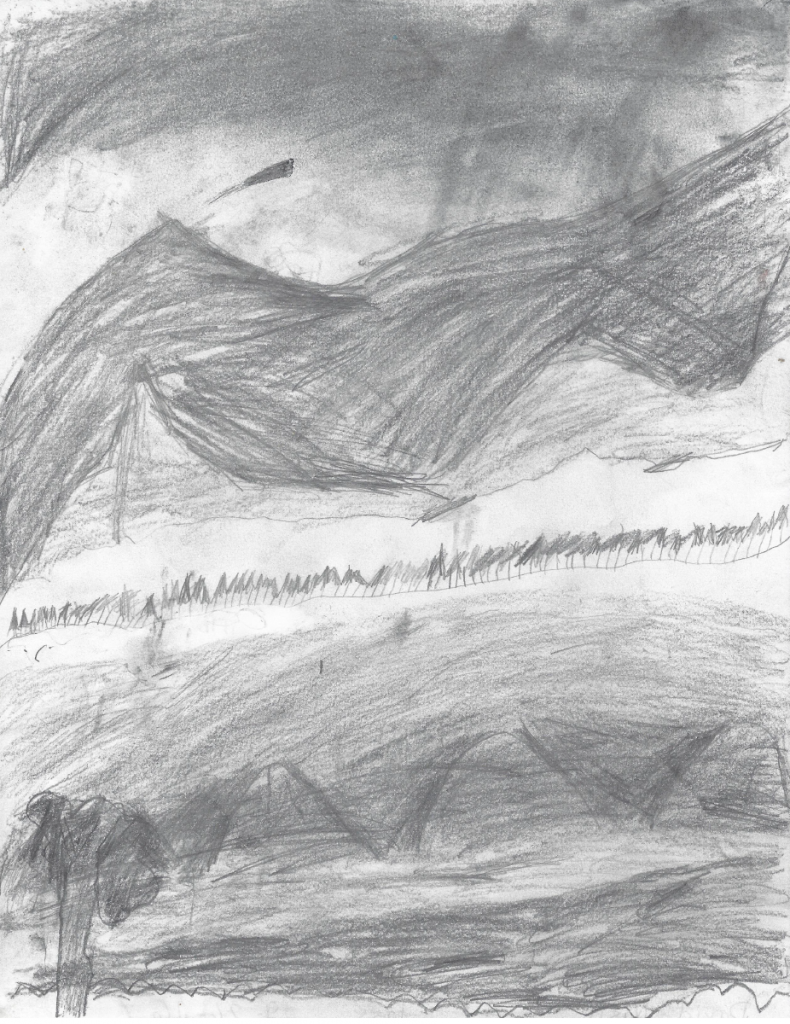 David – 4th grade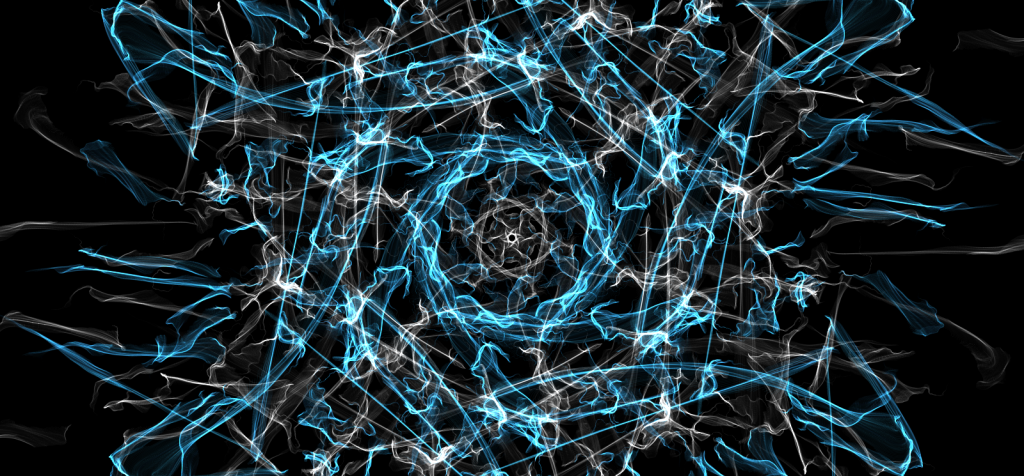 Janayda – 9th grade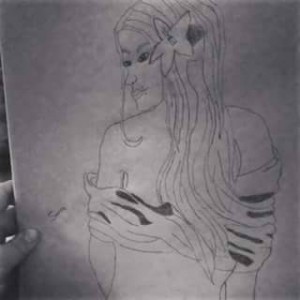 Sierra

Sierra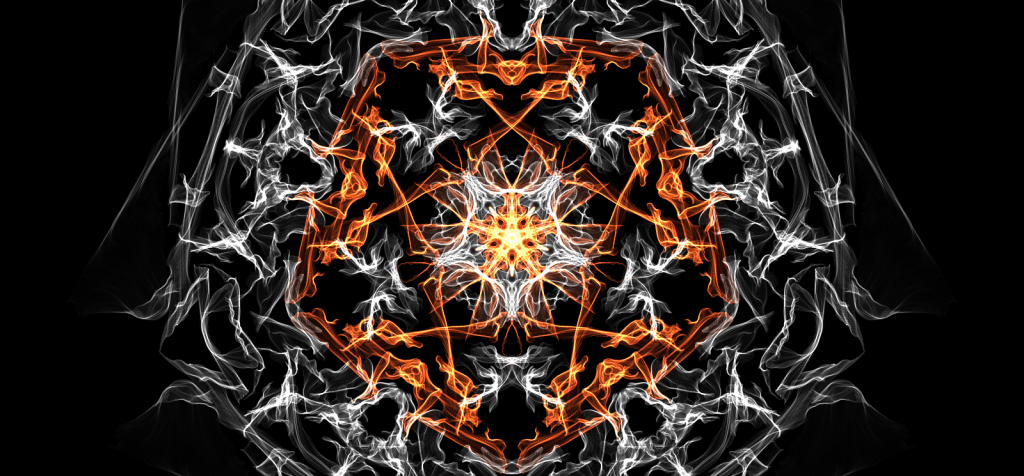 Janayda – 9th grade

Abigail – 8th grade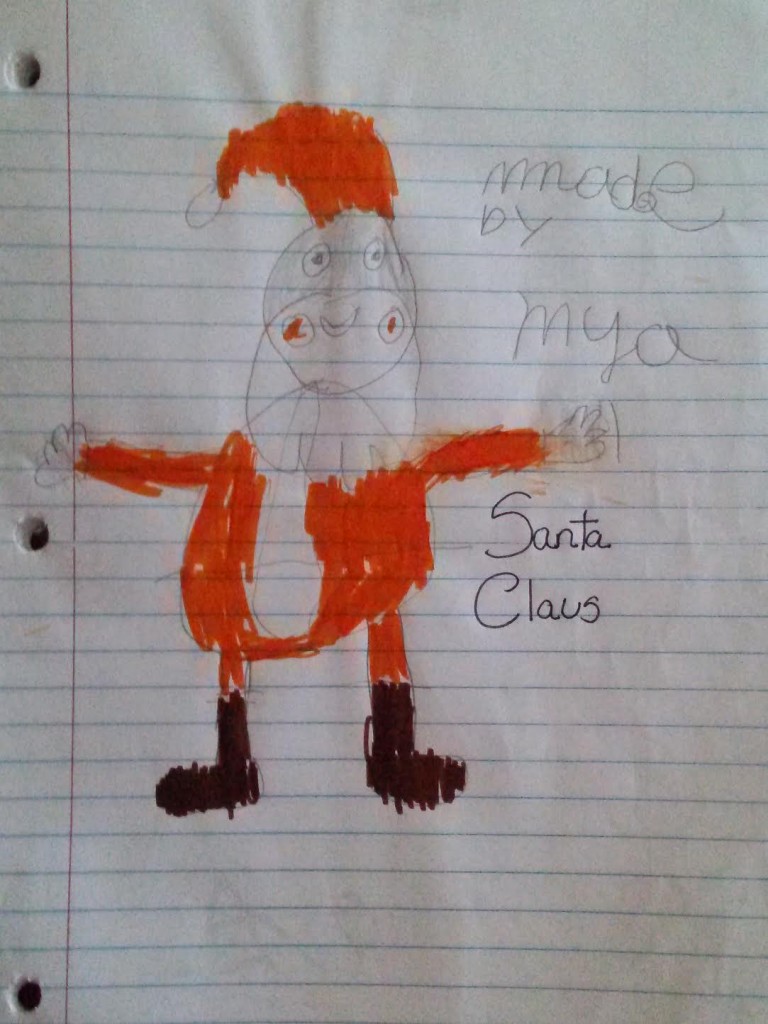 Tiamya – 3rd grade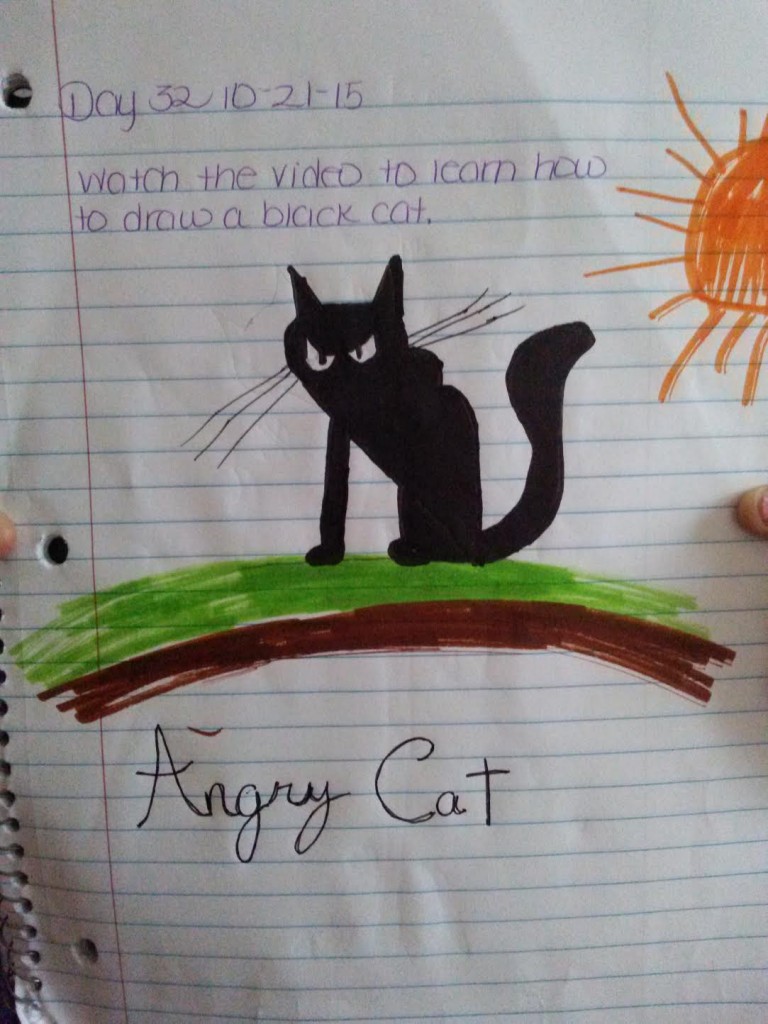 Regina – 4th grade
Abigail – 8th grade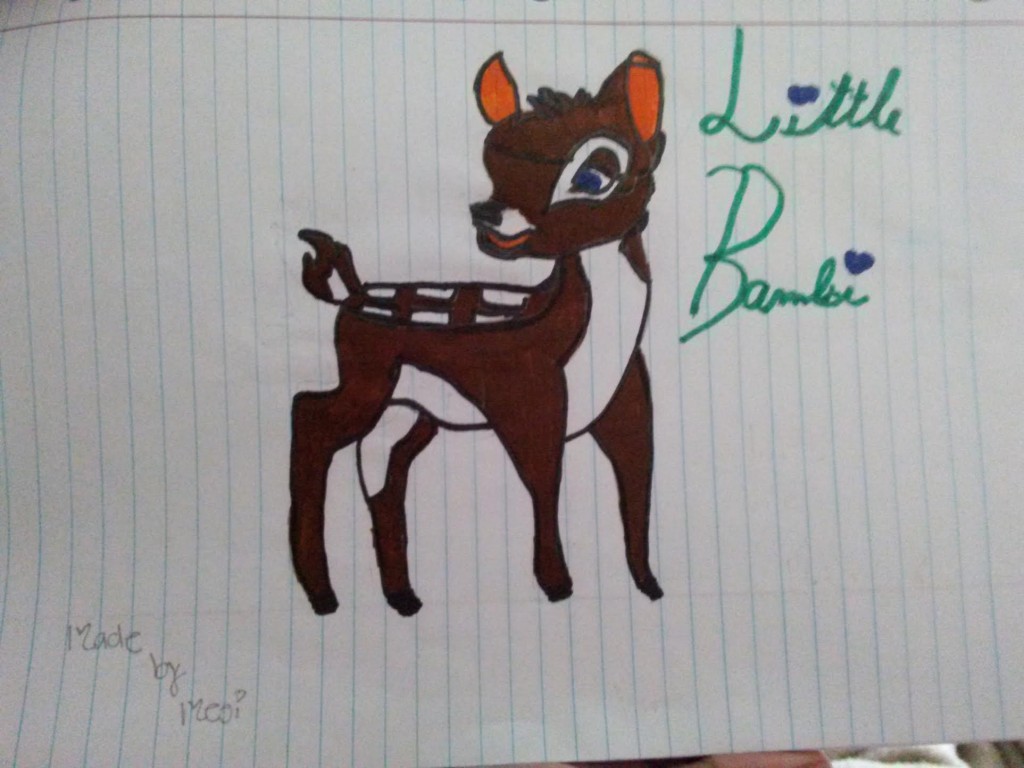 Jamesia – 8th grade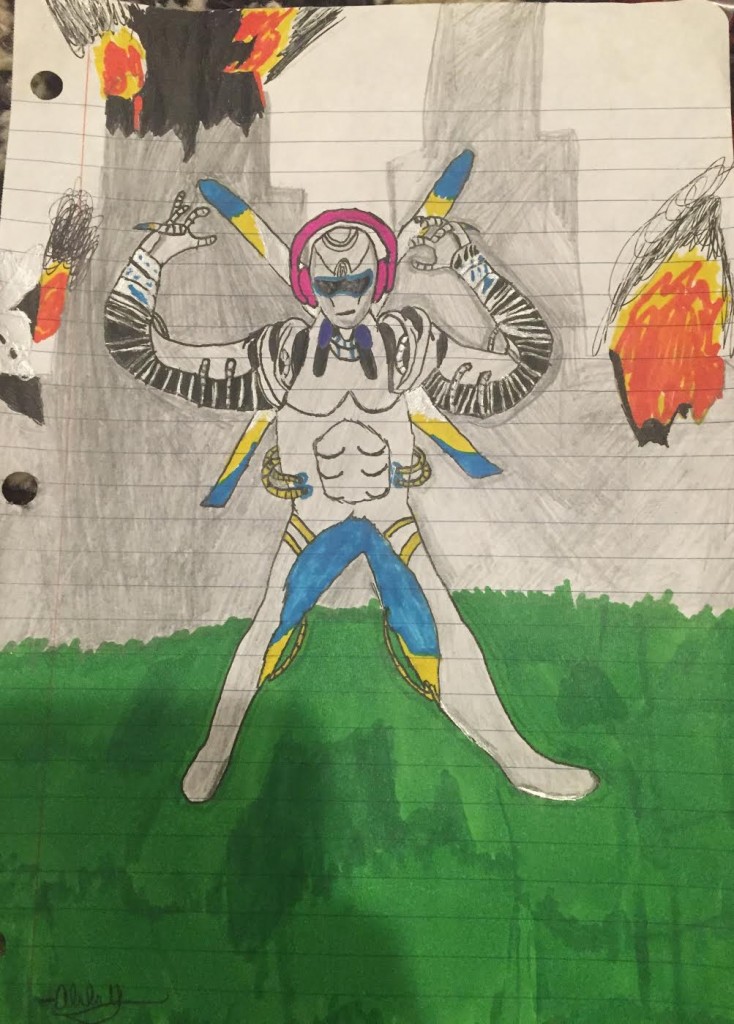 Abigail – 8th grade

Aidyn – 7th grade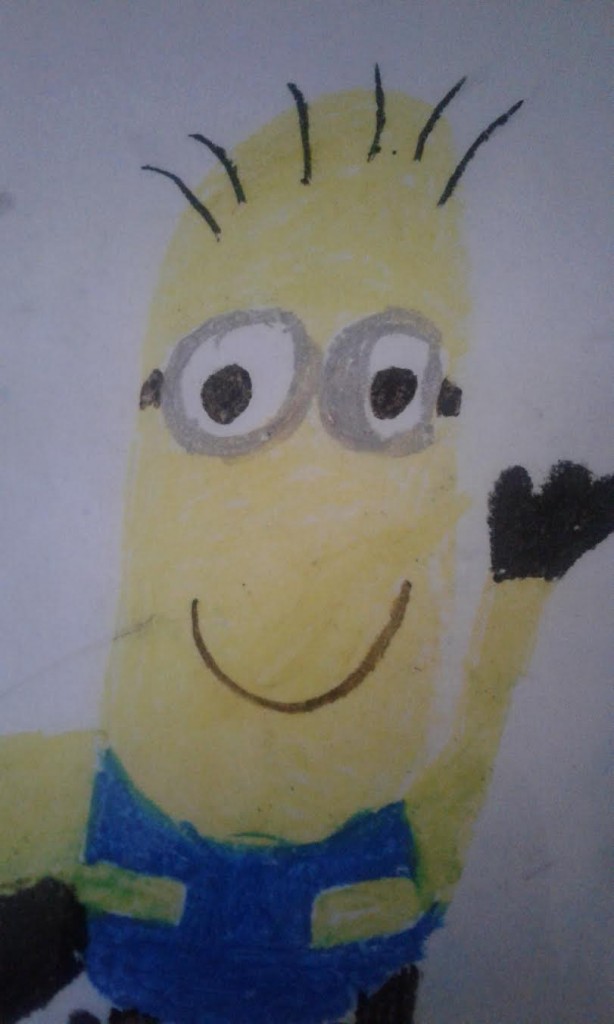 Jayden – 4th grade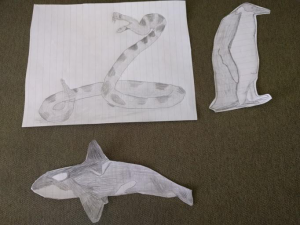 Colden – 3rd grade

Colden – 3rd grade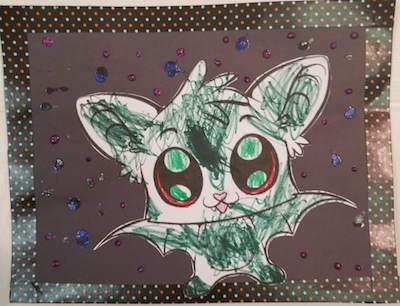 Helena – prek

Abby – 5th grade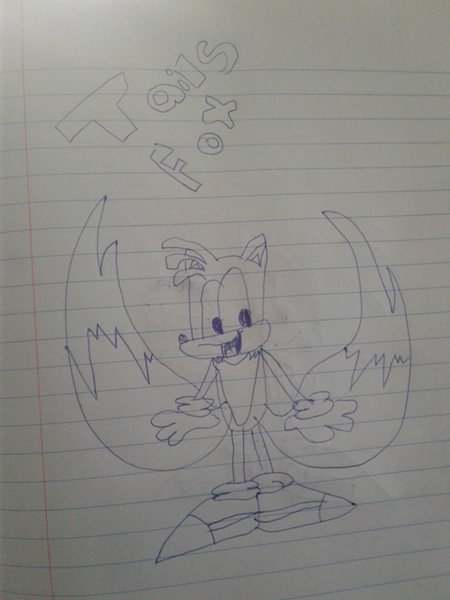 Jason – 4th grade

Faith – 9th grade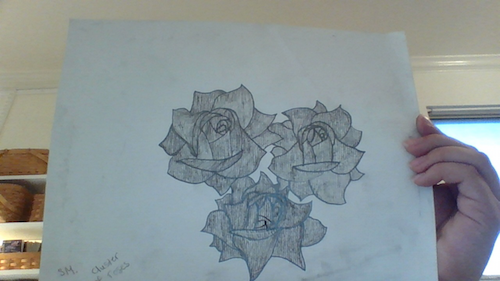 Roses

Smokey the Horse

Regina – 4th grade

Dennis – 10th grade – Spring Meadow

Dennis – 10th grade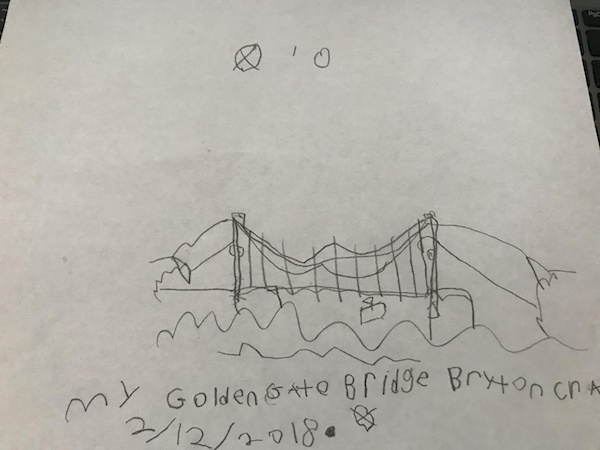 Bryton – 2nd grade

Jasmine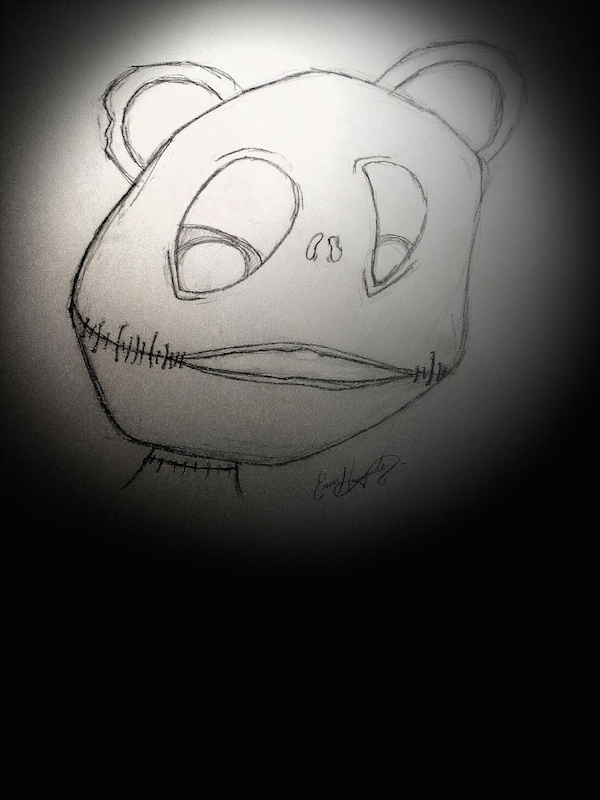 Erin – 10th grade

Meagan – 7th grade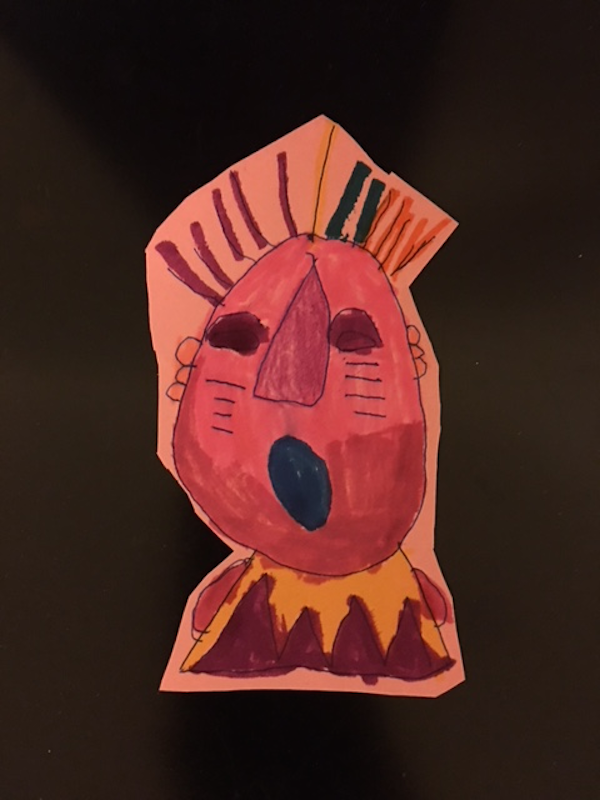 Imani – 4th grade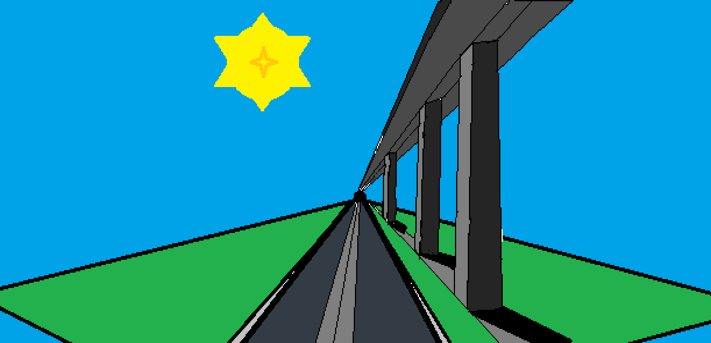 Smantha – 9th grade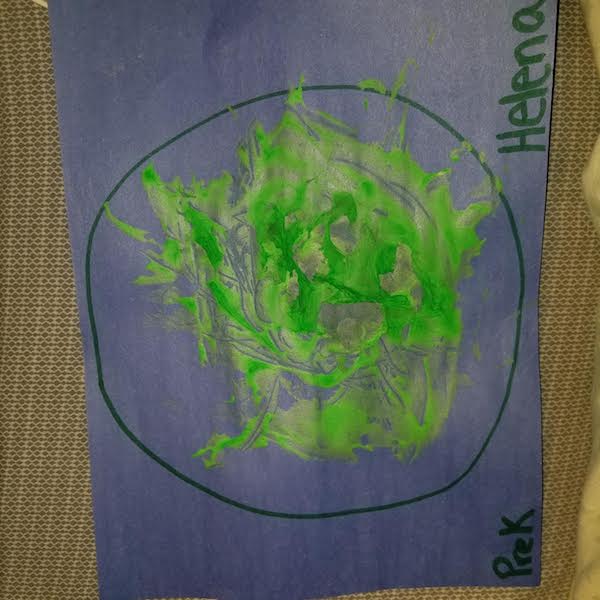 Helena – Pre-k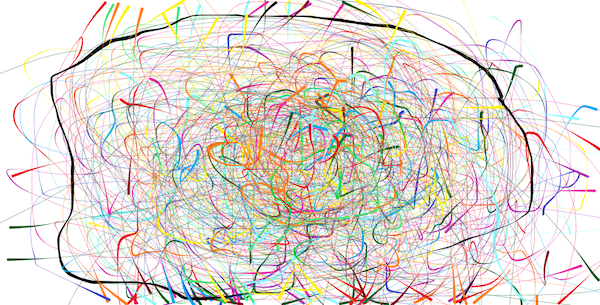 Abby – 9th grade (Earth Week)

Rianna (Earth Week)

Oliver – age 5 (Earth Week)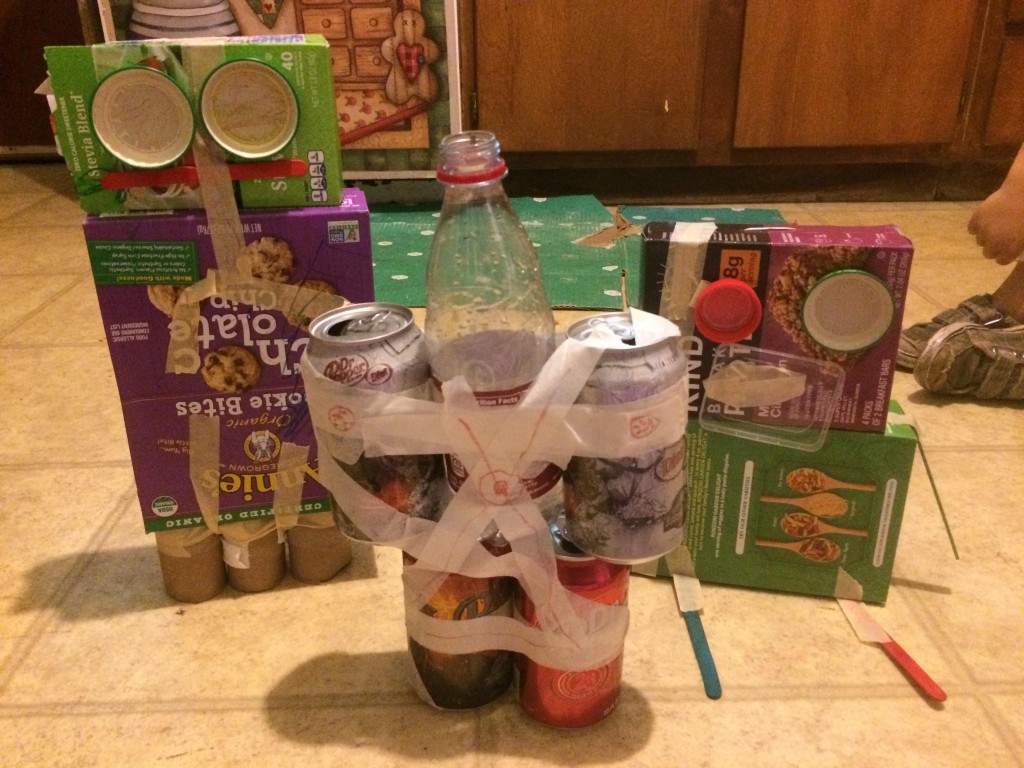 Sully, Gavin, & Oliver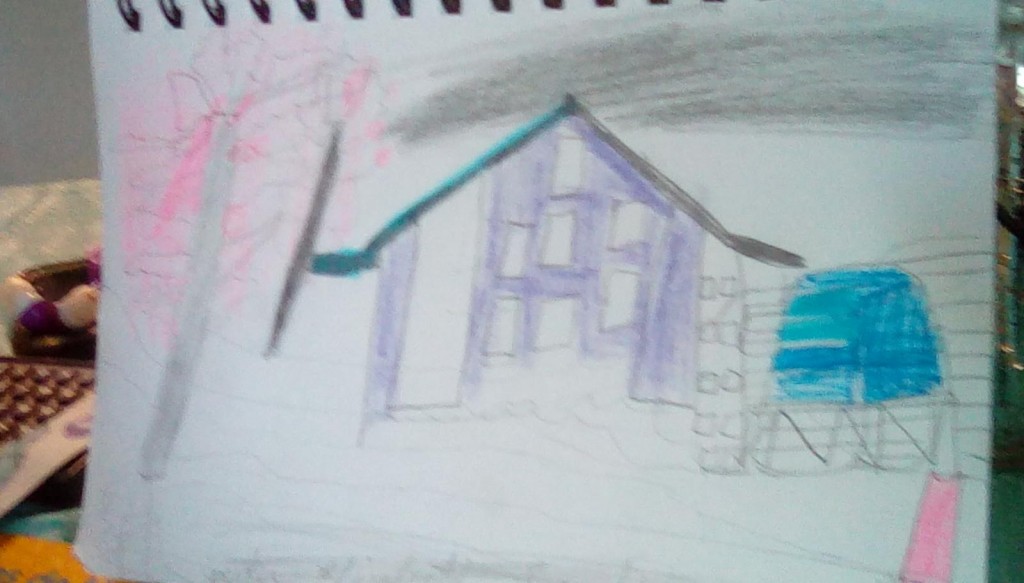 Jayden – 6th grade

Jayden – 6th grade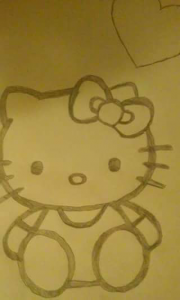 Sierra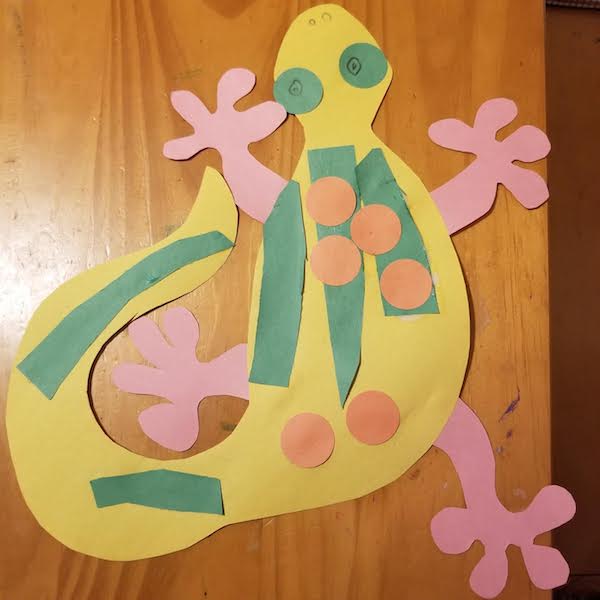 Helena – Pre-K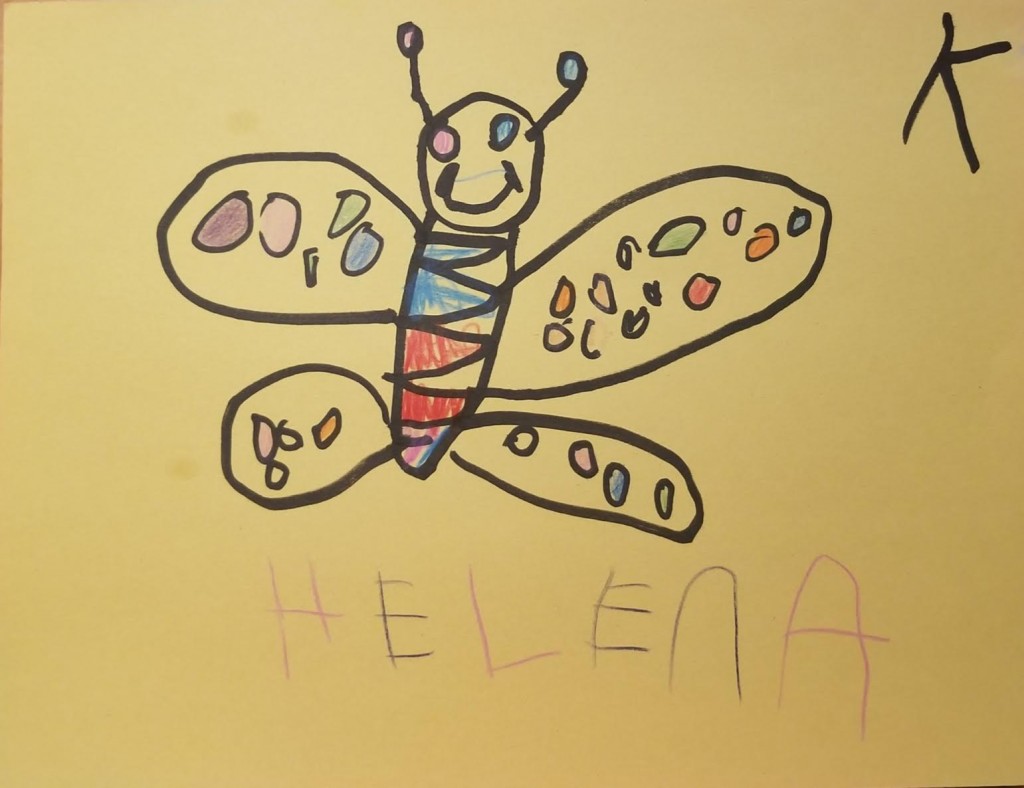 Helena – PreK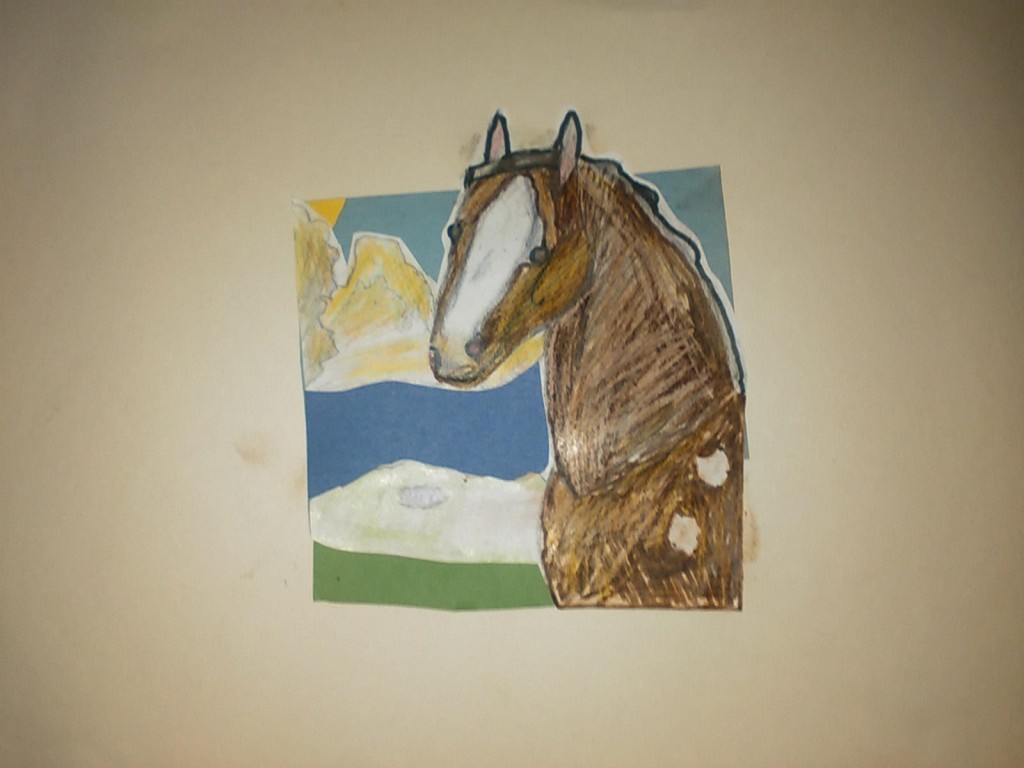 David – 6th grade

Jordan – 7th grade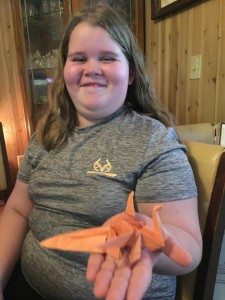 Khansas-5th

Lucas

Kendarian – 6th grade

Anthony – 1st grade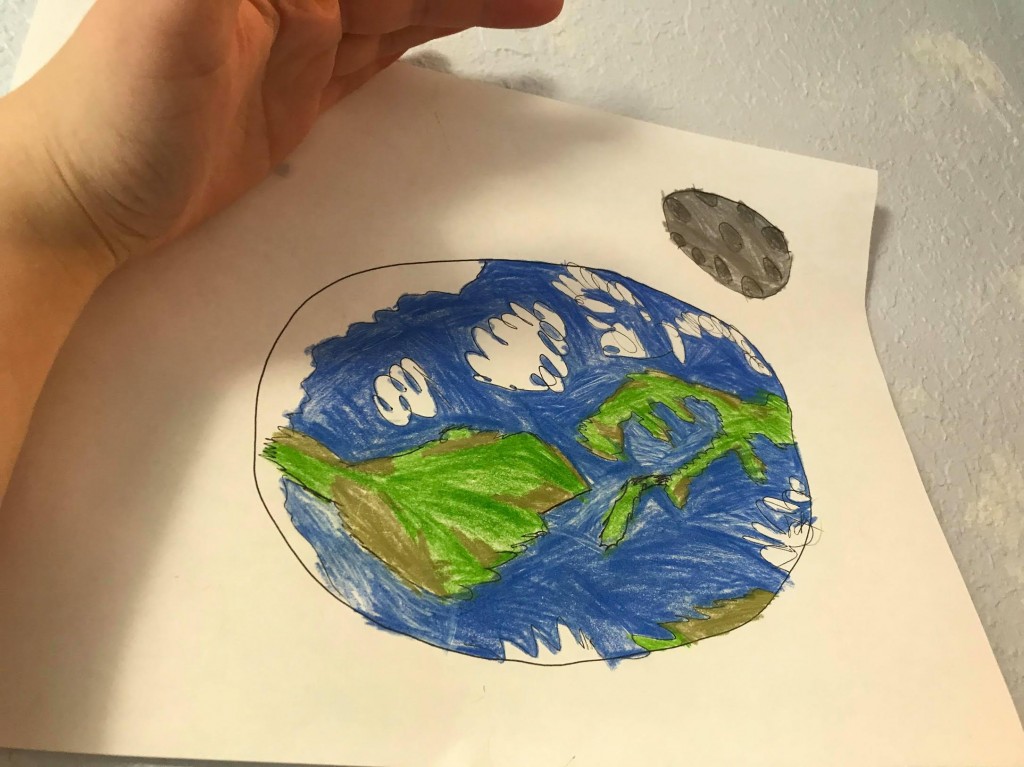 Zach – 7th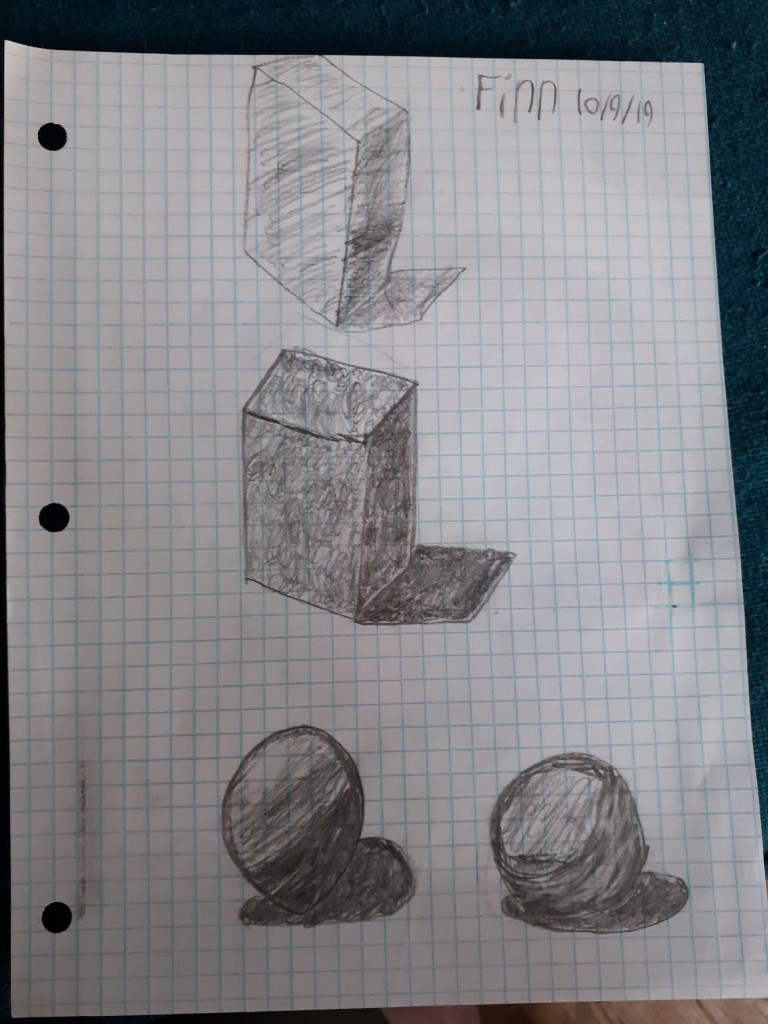 Finn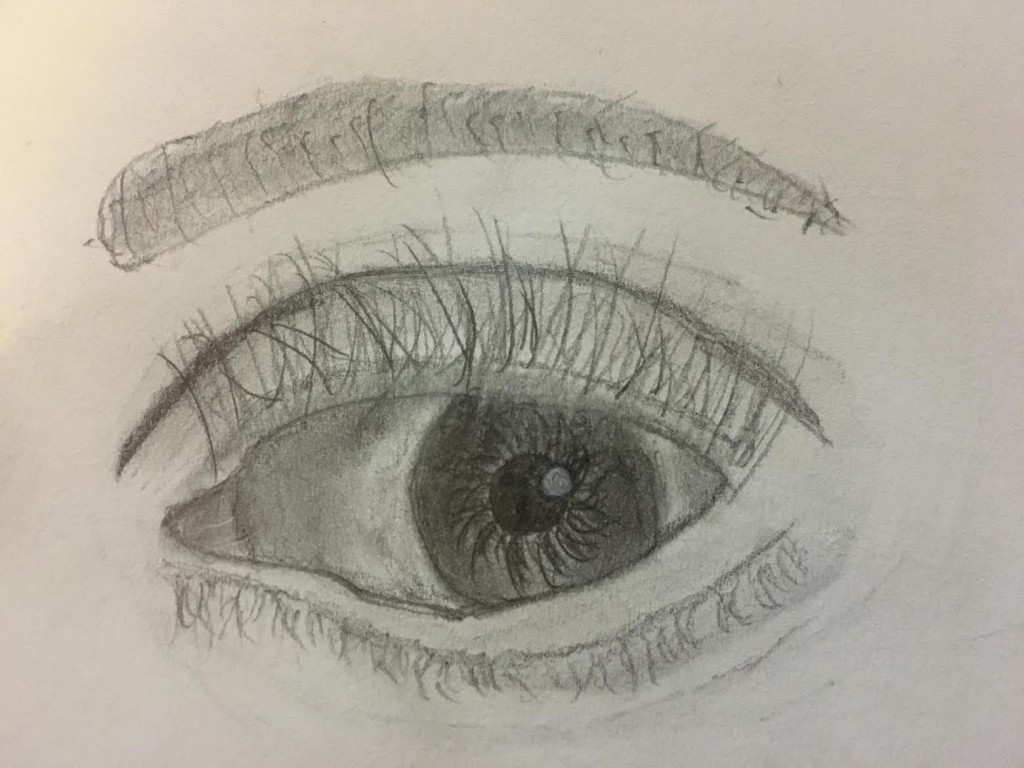 Abigail – 4th

Ryder – 11

Sanya – 4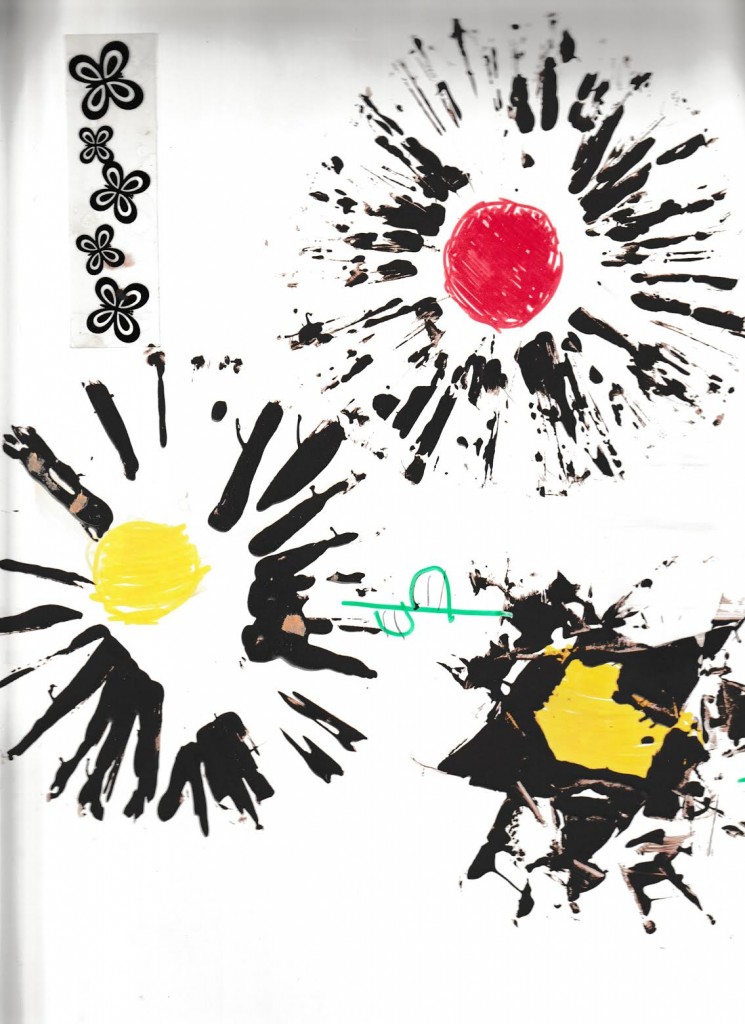 Roger – 1st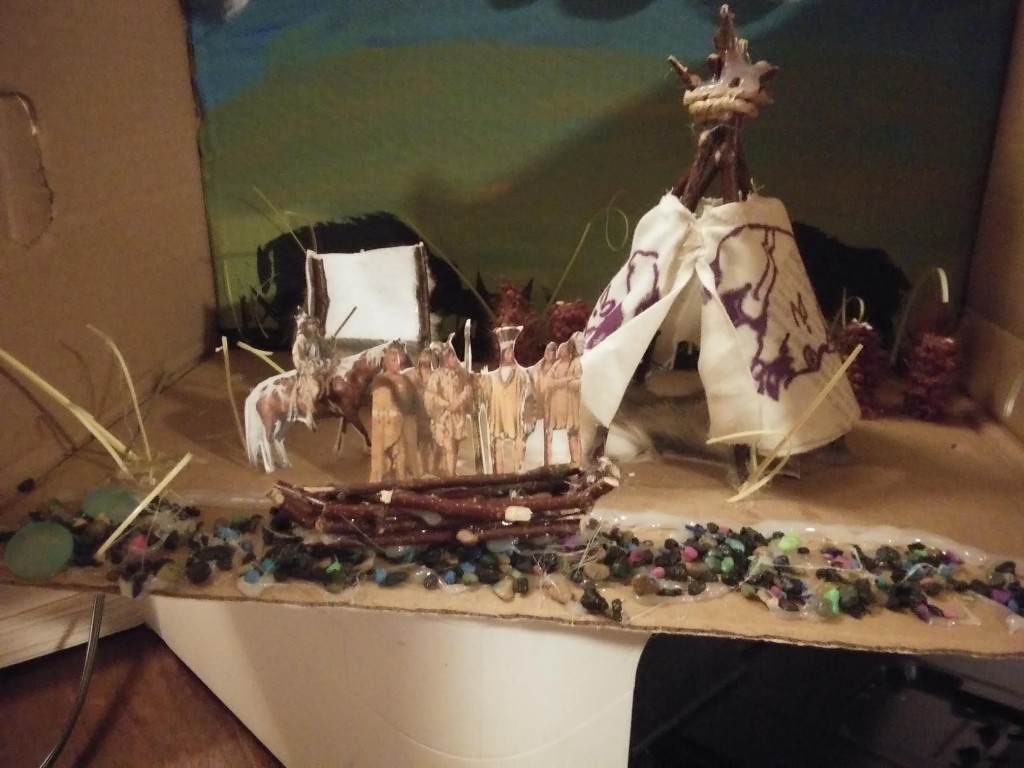 Khansas – Teepee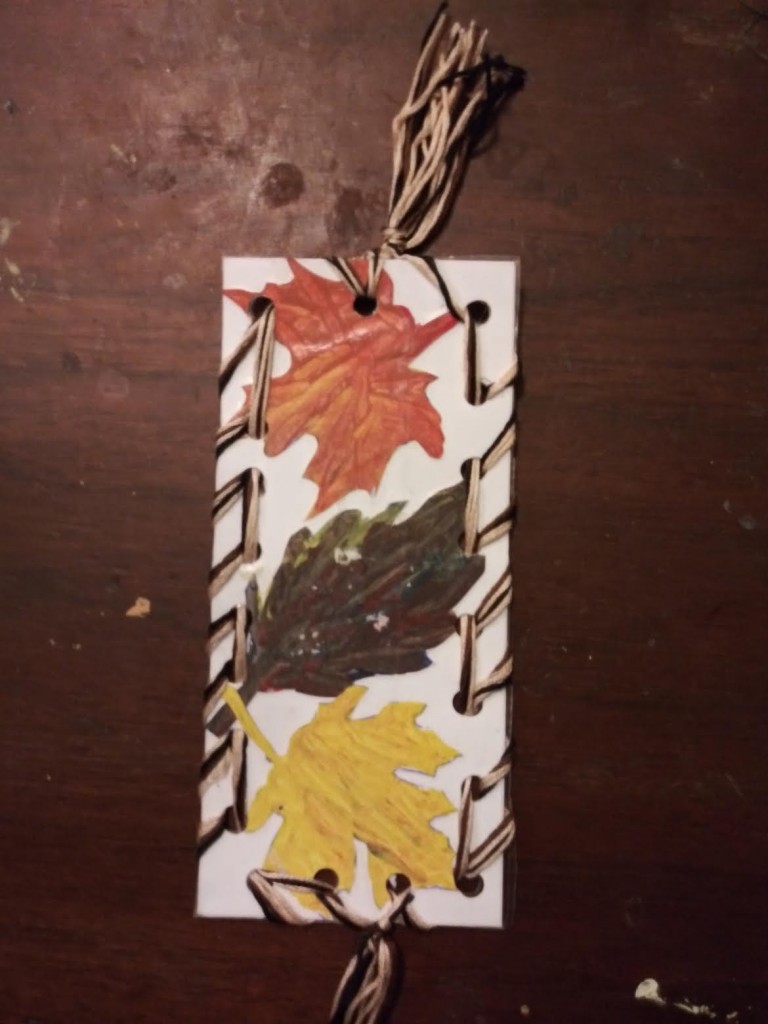 Khansas – 5th

Philela – 9th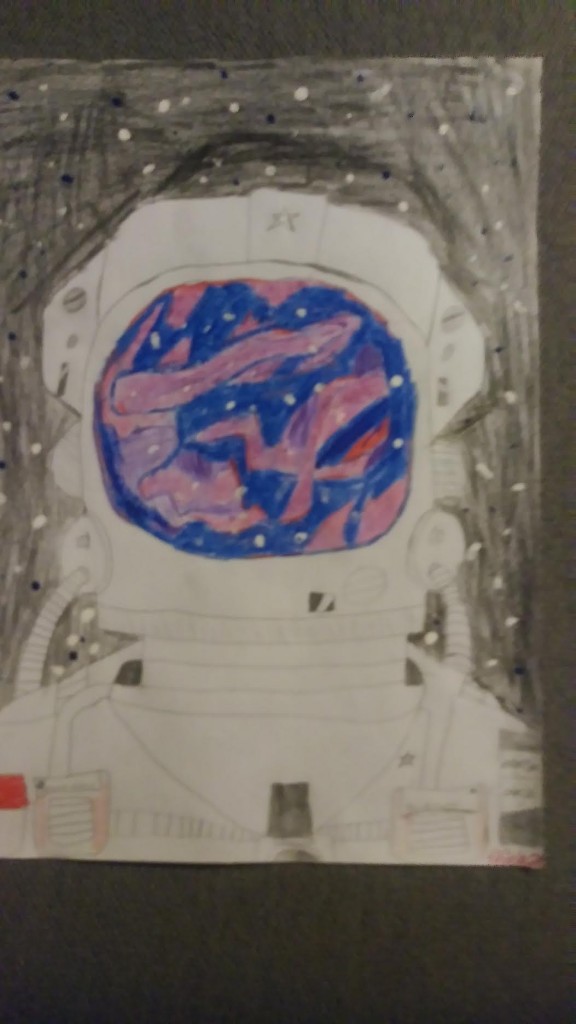 Philela – 9th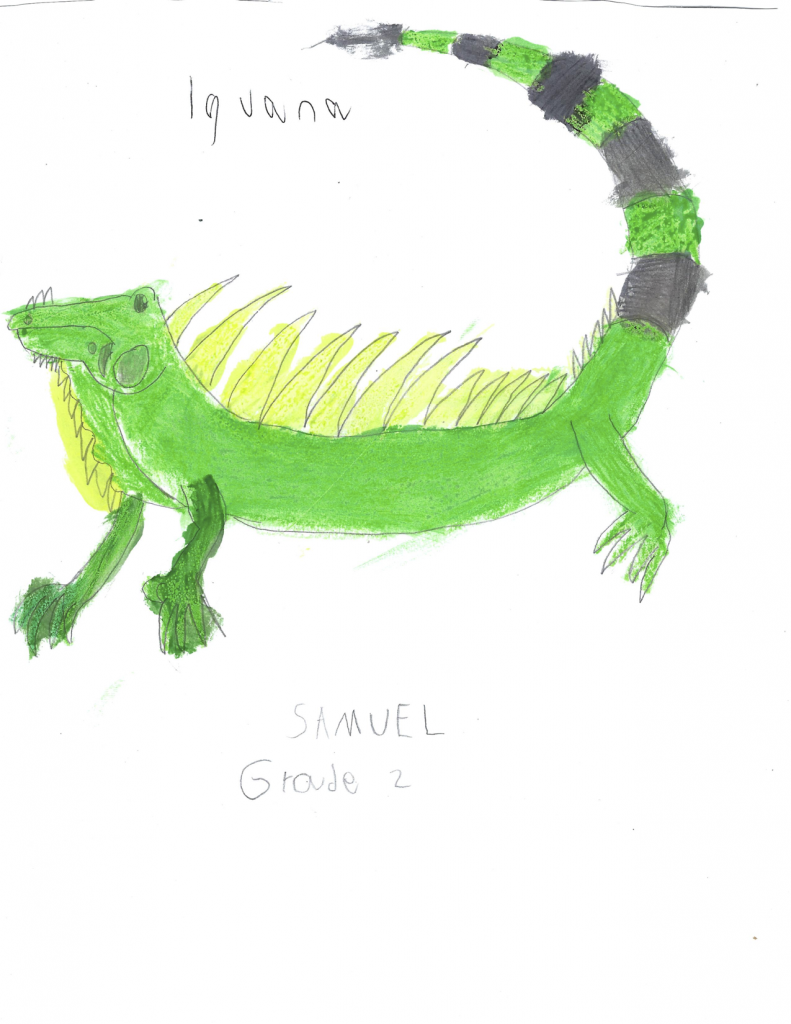 Samuel – 2nd